eBook APP run in Android system:
I. Book Icon in Android(Self define)


II. Reading steps: (self switch day/night mode)
Content style (Flip and Scroll effect)
Book app with flipping effect: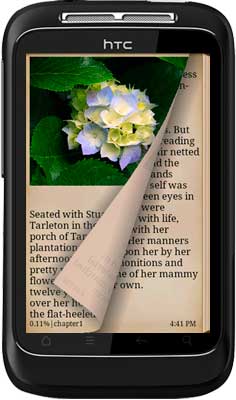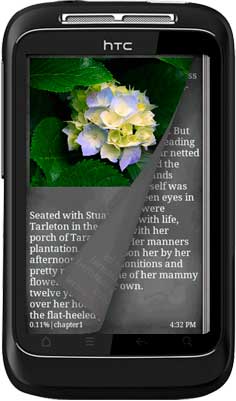 Flipping effect Book app "About" (Contains self-defined Book Properties):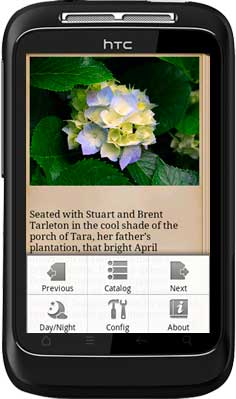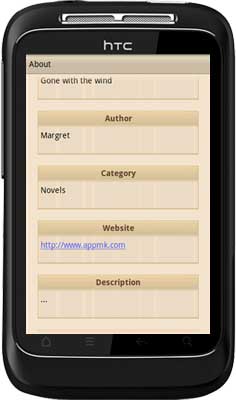 Book app with scrolling effect (Scroll mode can't be inserted images):

Basic config interface (Scroll effect: click any area of screen; Flip effect: click the center of screen.)


Config
<1> Previous and Next: fast slide the previous or next chapter.
<2> Catalog: check all the chapters.

<3> Day/Night: switch day and night reading mode.
<4> Config: control font size, line space, font color(day), background(day), font(night), background(night).

<5> Check basic information of app book.